Podcast: Play in new window | Download
Subscribe: Apple Podcasts | Android | RSS
In this episode, we interview Pamela Yellen, the author of the Bank On Yourself® Revolution.
What is the Bank On Yourself® method? What does it allow?
What are most people "banking" on?
How can you become your own source of financing?
What did Pamela learn from the most elite, top three financial planners and money managers?
What does Pamela suggest for current or soon-to-be retirees?
What happened in 2008 that prompted Pamela to write the Bank on Yourself book?
How do you prepare for economic cycles?
What does Pamela say about the stock market?
How many years worth of an emergency fund does Pamela recommend?
What is the latest status of Pamela's $100K challenge?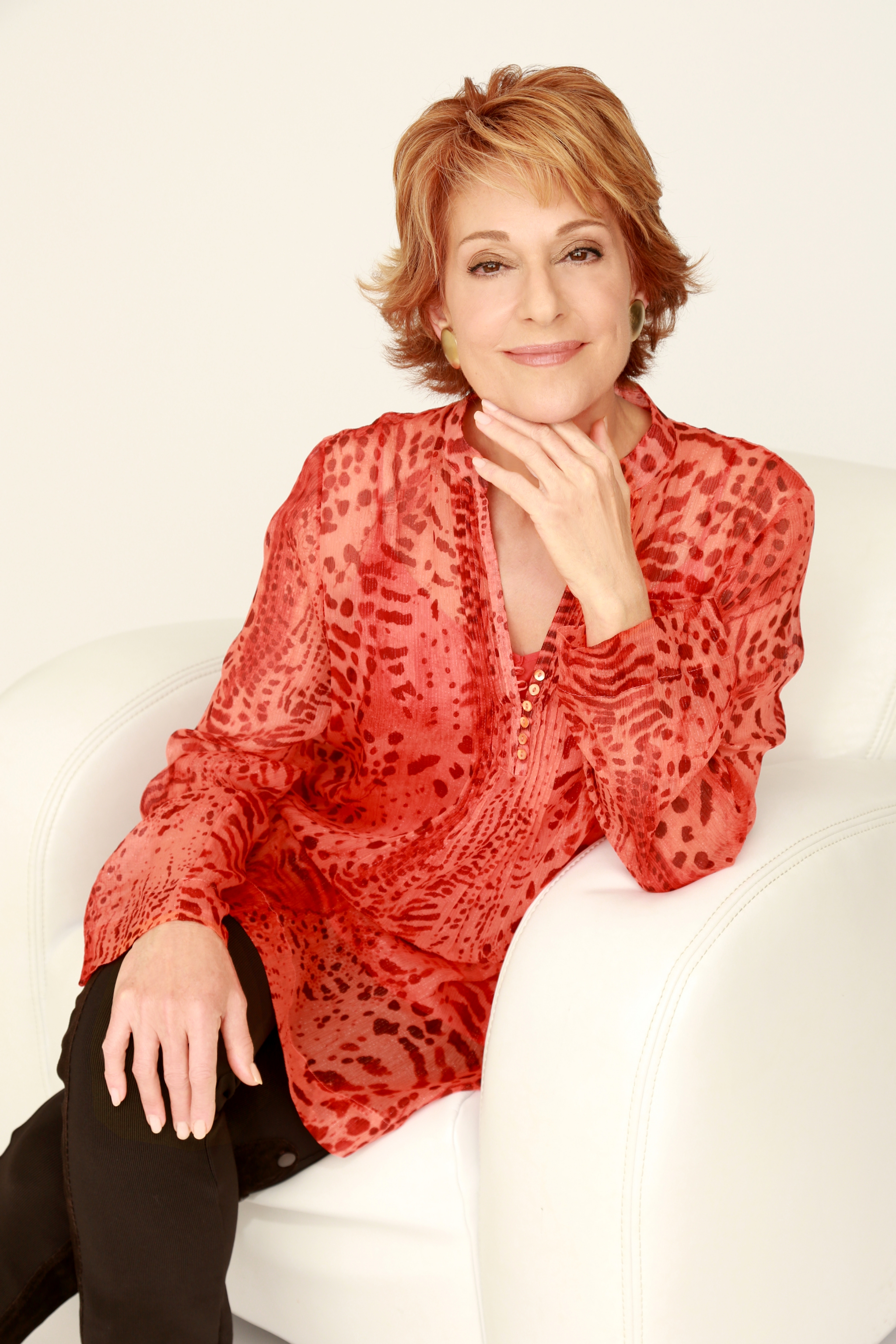 Financial security expert and best-selling author Pamela Yellen investigated more than 450 savings and retirement planning strategies seeking an alternative to the risk and volatility of stocks and other investments. Her research led her to a time-tested, predictable method of growing and protecting wealth she calls Bank On Yourself (www.bankonyourself.com) that is now used by more than half a million people.
Pamela is the author of the New York Times bestselling books BANK ON YOURSELF: The Life-Changing Secret to Growing and Protecting Your Financial Future and THE BANK ON YOURSELF REVOLUTION: Fire Your Banker, Bypass Wall Street, and Take Control of Your Own Financial Future.
Pamela has appeared on every major TV and radio network and served as a source for organizations and publications such as the Associated Press, Fox News, Bloomberg Businessweek, Ladies' Home Journal, Essence Magazine, Aging Today and AARP. Her articles have been featured in thousands of major publications and websites, and she has spoken to more than 1,000 audiences world-wide.
Pamela was born in Buffalo, New York, and has lived in Sarasota, Phoenix, and the San Francisco Bay area. She graduated from the University of San Francisco with a degree in psychology. Pamela and her husband Larry currently live outside of Santa Fe, New Mexico, They enjoy theatre and the arts, hiking, biking, bird watching, traveling, gourmet cooking, working out (Pamela can leg press 200 pounds!), reading, spoiling their two grandkids, and are involved in supporting numerous charitable causes.
Ten percent of all author royalties are donated to educational not-for-profits, such as The Smile Train, The Nature Conservancy, Susan G. Komen for the Cure, Wounded Warrior Project, Heifer International, and Hawk Watch.